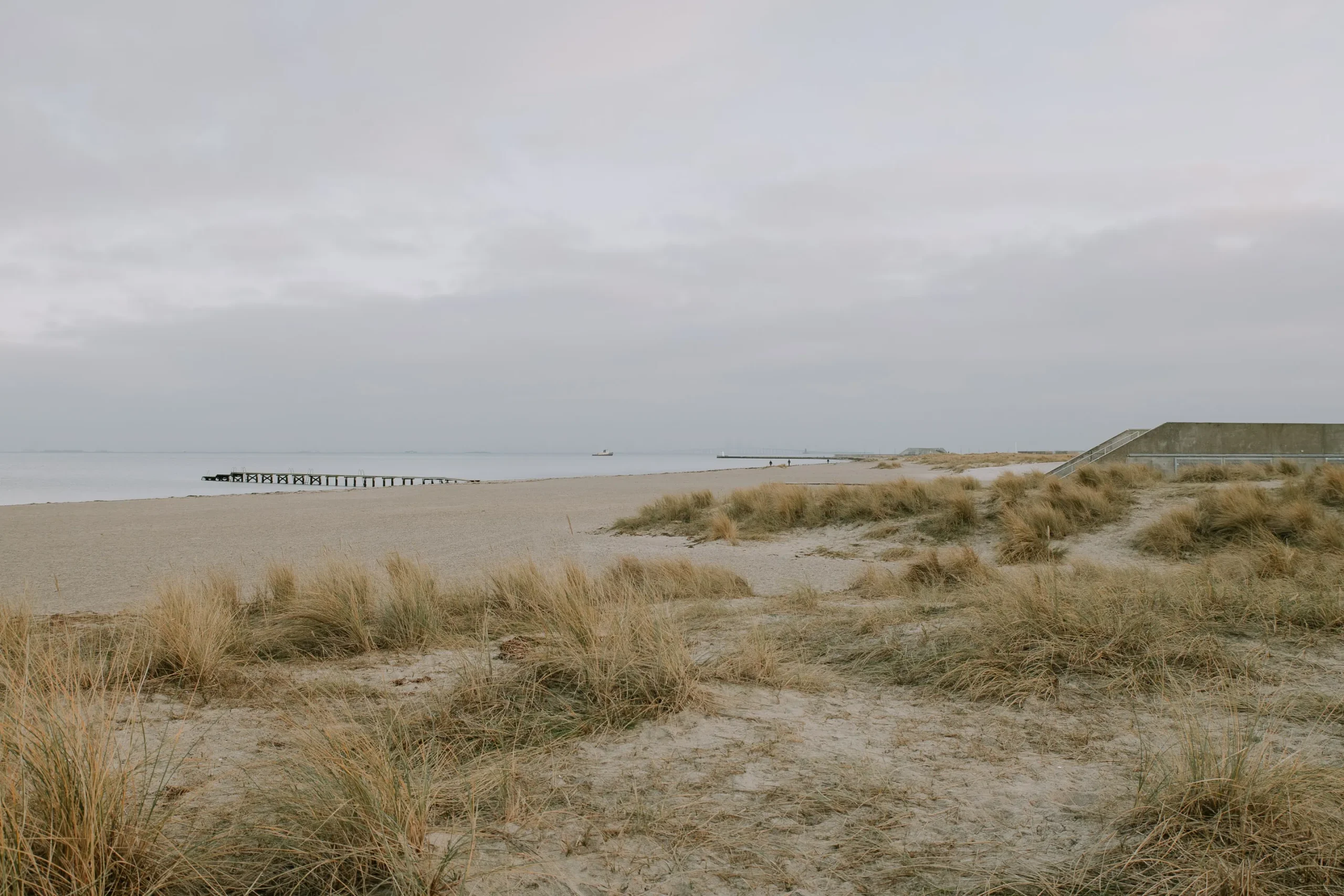 COPENHAGEN WEDDING PHOTOGRAPHER
You probably have a few questions before taking a decision to book me.
I've listed out a quick outline of my process and gathered all the frequently asked questions and shared some answers that can help you decide whethere we're a good fit.
Getting married in Copenhagen
Open-air wedding in Copenhagen
Check out the blog section for newly posted content and inspiration
a guide to your elopement
Thanks to the Open Air Wedding concept, this year again, couples will have the chance to say 'I Do' in some of the most iconic places in Copenhagen!
Getting married in Copenhagen is becoming more and more popular as Denmark grows to be one of the easiest country to get married in Europe for foreign couples.
With its vibrant colors, picturesque buildings, and charming waterfront, Nyhavn is the perfect location for a memorable photoshoot.
Each topic Infatuated With One Simple Mission:
Nothing moves me more than seeing couples who are truly in love. I want to tell the story of your love and laughter through images that are timeless and intentional. I believe in storytelling through details, emotional portraits, and finding those quiet moments in the midst of celebration.
My aim is to create a space for authenticity - I encourage it!
Be YOU and let me do the rest.
My philosophy -
What I do best