How to choose the best venue in Copenhagen for your wedding.
Copenhagen offers a variety of beautiful and unique wedding venues that can suit any taste, budget and party size. As most part of the city is easily accessible and it is close to the airport (If you are having guests travelling to the country), it's the No.1 choice for most couples to celebrate their wedding day.
Before we dive into the list of the best venues in Copenhagen, here are some factors you should consider:
Determine your guest count: Before you begin your search for a wedding venue in Copenhagen, it's important to determine your guest count. Intimate weddings typically have fewer than 50 guests, so make sure the venue you choose can accommodate your party size.

Consider your wedding style: Think about your wedding style and what type of venue would best complement it. Do you prefer a rustic or modern look? Do you want an outdoor, indoor or rooftop venue? Answering these questions will help you narrow down your options.

Look for unique venues: Copenhagen has many unique and non-traditional venues that can provide an intimate and memorable setting for your wedding. Consider venues like art galleries, historic buildings, museums or even a private boat tour for your special day.

Venue Layout: Consider the layout of the venue, including the size and shape of the room, table arrangement, the dance floor, and the location of the bar and food stations. Make sure the layout will work for your reception style and any specific requirements you may have.

Check the amenities: Make sure the venue offers all the amenities you need to make your wedding day a success. Look for things like catering options, table and chair rentals, and any other services you may need to host your wedding.

Catering: Many venues offer in-house catering services, while others require you to bring in outside catering. Consider the quality and variety of the food and beverage options offered by the venue, as well as any special dietary requirements you or your guests may have.

Look for personalization options: Small / Intimate weddings offer the opportunity to personalize every detail of your special day. Look for venues that allow you to bring in your own decorations and have the flexibility to create a customized experience for you and your guests.
---
Wedding venues in Copenhagen for your reception
Below is a list of my favorite wedding venues in Copenhagen for a wedding reception / party. Each is different and will help you to create a unique and memorable wedding experience. It varies from styles, type of cuisines, locations and sustainability.
Hotels venues
Royal venues – Rent a Palace or Garden
Restaurant venues
Other epic venues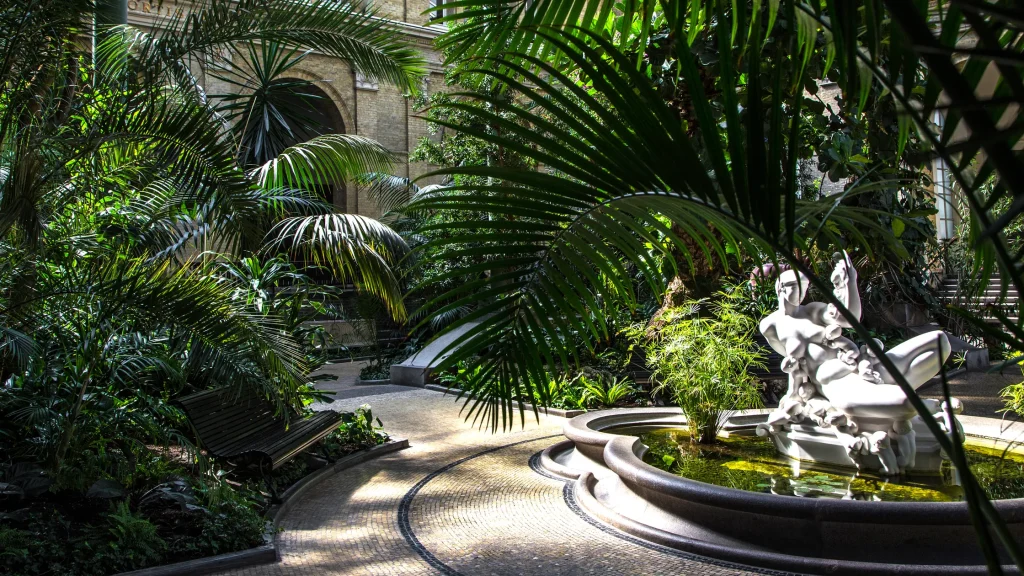 ---
To conclude, Copenhagen is an exciting city with a diverse range of wedding venues that can cater to any taste and style. From historic castles to modern restaurants, Copenhagen has it all. Whether you prefer a traditional wedding in a grand ballroom or a more intimate ceremony in a unique and quirky setting, there are plenty of options to choose from.
This is a list of the best wedding venues in Copenhagen that I've researched and know about. If you have more to add to the list, do not hesitate to reach out so we can help the future married couples!

Still looking for a photographer to document your wedding day? Check out my homepage or you can reach out through my contact form!