Fashion Photographer




based in copenhagen
Cedric, Copenhagen fashion photographer, renowned for breathing life into brands through captivating outdoor photoshoots. With an innate eye for style and a passion for pushing boundaries, Cedric seamlessly blends the beauty of nature with fashion, infusing each shot with a vibrant and dynamic perspective. An era of fashion photography, where the allure of the outdoors meets the elegance of couture, let Cedric unveil the brilliance of your brand amidst the breathtaking landscape of the world.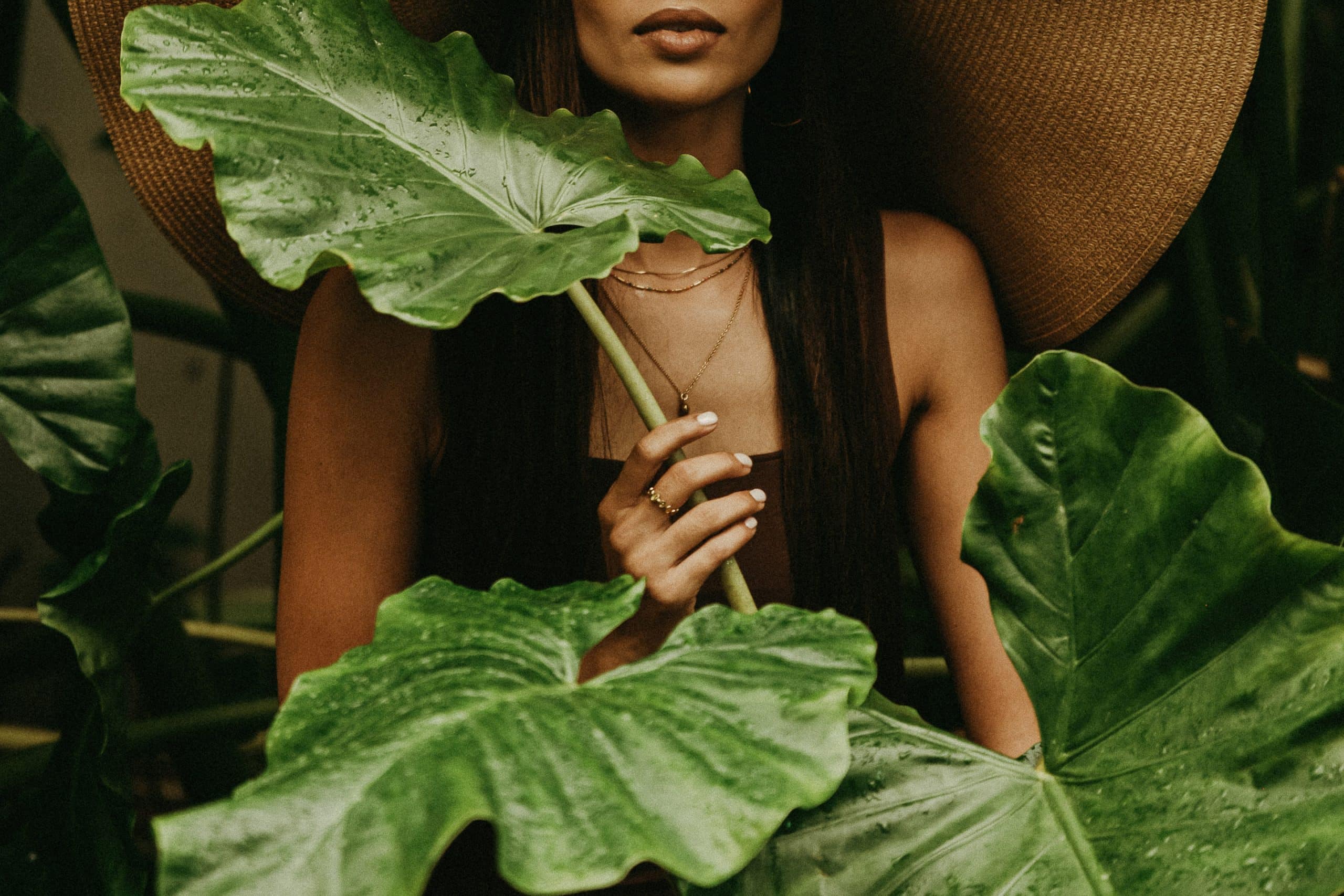 Cedric is always looking for exciting new campaigns, and would love to discuss about your next project.
Feel free to reach out.
Get In Touch
ENSURE THE SUCCESS OF YOUR CAMPAIGN.
REACH OUT AND COMMUNICATE ABOUT YOUR NEXT PROJECT OR FOR A QUOTE.
YOU CAN CALL OR FILL OUT THE FORM.